We add value to your project  "Your STRENGTH is our SUCCESS"
Concreting
-Friendly and experienced staff

-Our core range of reinforcing mesh and bar in stock and ready to go

-Drive-through convenience to get you safely and quickly on your way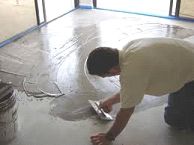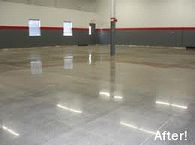 Residential Building
-Confidence that you will get what you need, where you need it, with the minimum of fuss. Time after time.

-Steel that helps you meet your sustainability objectives

-Quality products that are proudly South African made.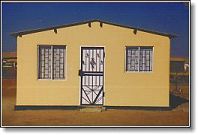 Commercial Construction
ERC is committed to meeting our promises so that you can meet yours.
When you work with ERC you get much more than a complete package of reinforcing products. It's the experience and attitude of our people that will really make a difference.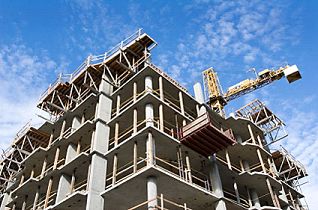 Major / Civil Projects
Our footprint and manufacturing capacity ensures no matter how big your project is, we can supply it.Our collaborative style and Values will set ERC apart from other steel suppliers.  Our proactive approach to sustainability, and our drive for safety make working with ERC the only serious option.

Piling
We have the capability to produce cages from the very small and simple up to the very large and complex.Working with ERC gives you access to manufacturing capability and technical expertise: